Training, Coaching and Resources for Peak Performers
Choose your Path.
#3 The Speaker's Journey
Amplify Your Speaking Career to Peak Performing Levels
90 Days to Launch:
Speaker Coaching Program
Imagine standing on a stage, the spotlight highlighting not just you, but the transformative journey you've embarked upon.
This is not just any stage. It's the one you've dreamed of, where your voice doesn't just echo in a hall but resonates in the hearts and minds of your audience. 
LEAN MORE
Hot Dog Theory: Storytelling Fundamentals
Stories are far easier for people to relate to than facts and so mastering the art of great storytelling while simultaneously engaging your audience will make your presentations
more memorable every time! With tips on how to properly convey emotions in your voice, structure your message clearly and make your story more relatable with interactions, this program tells you how to get your message across, putting charisma and confidence into what you're saying.
$25 - ENROLL NOW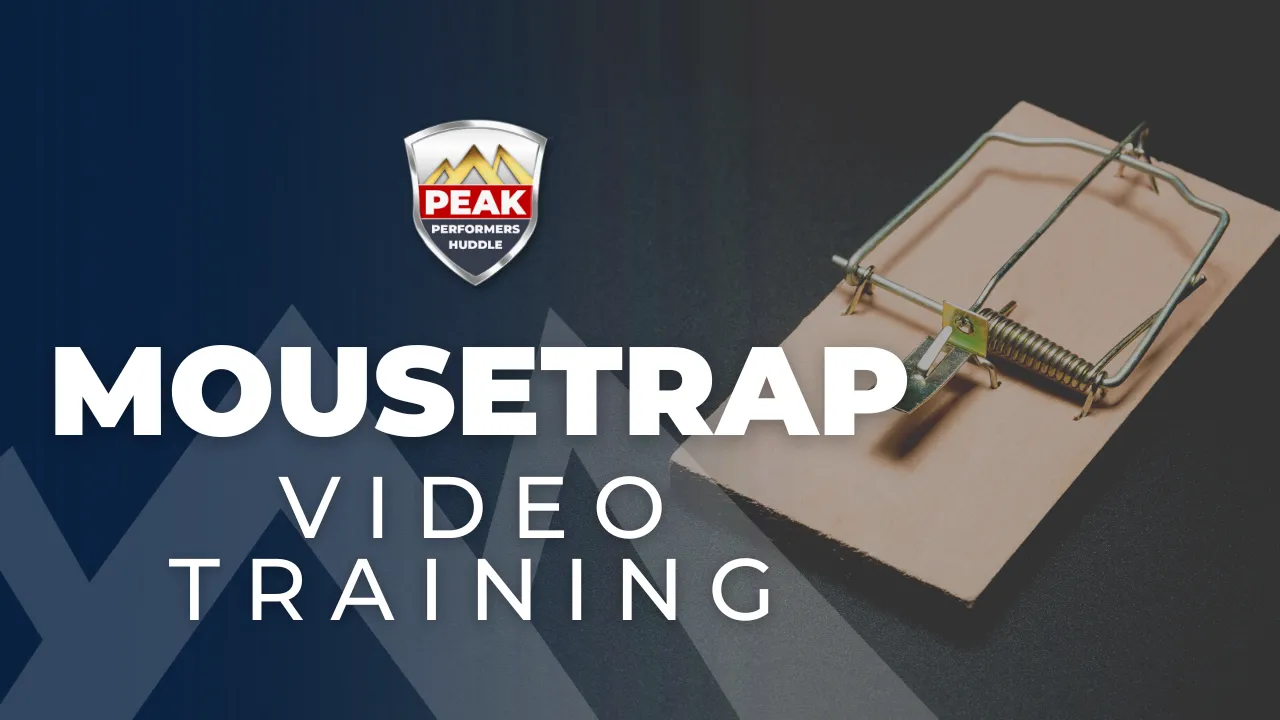 The Mousetrap: Marketing Like a Champ
Recorded in the private office of world-class business consultant and motivational speaker, Walter Bond, this multi-media training course will help you build a million-dollar marketing strategy in just weeks!
$49 - ENROLL NOW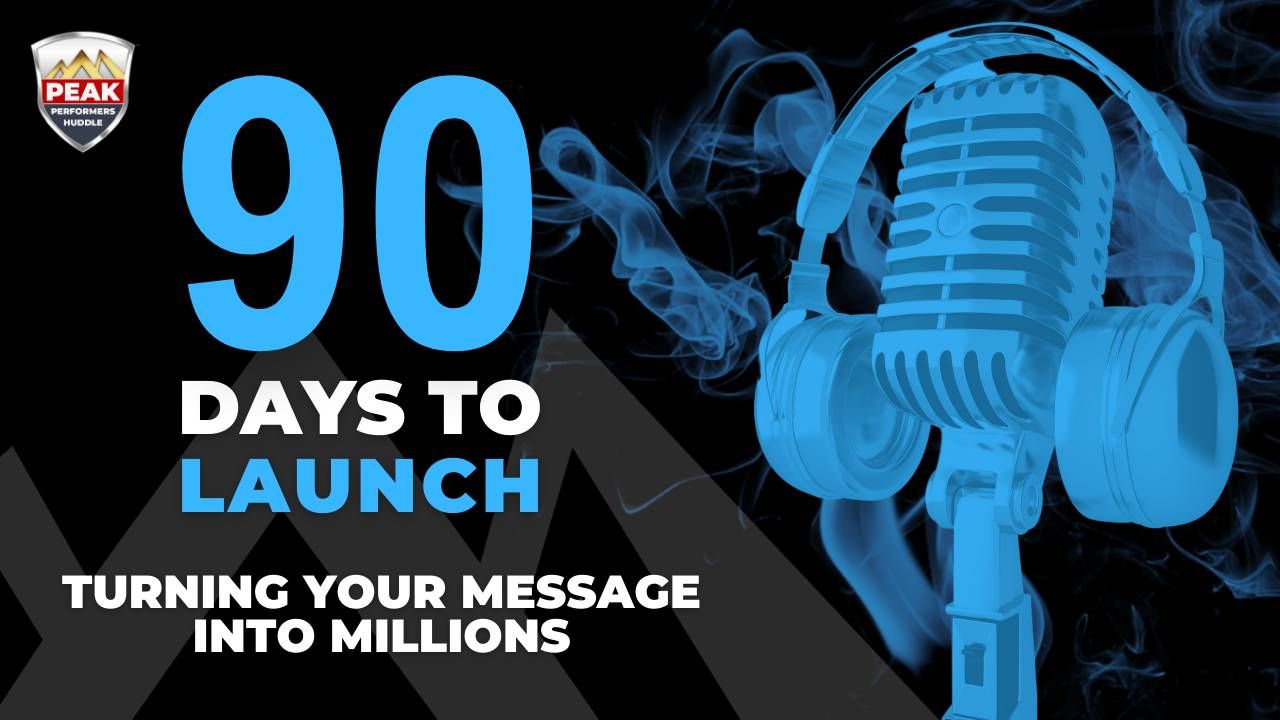 90 Days to Launch: Speaker Coaching Program
Are You Ready to Amplify Your Voice and Impact. A meticulously designed journey that takes the guesswork out of becoming a professional speaker. This is not just a course; it's a transformation.
LEARN MORE